Crowning Glory
May 4th, 2023
Toast the King's Coronation! The upcoming coronation celebrations offer the perfect opportunity to raise a glass to King and country.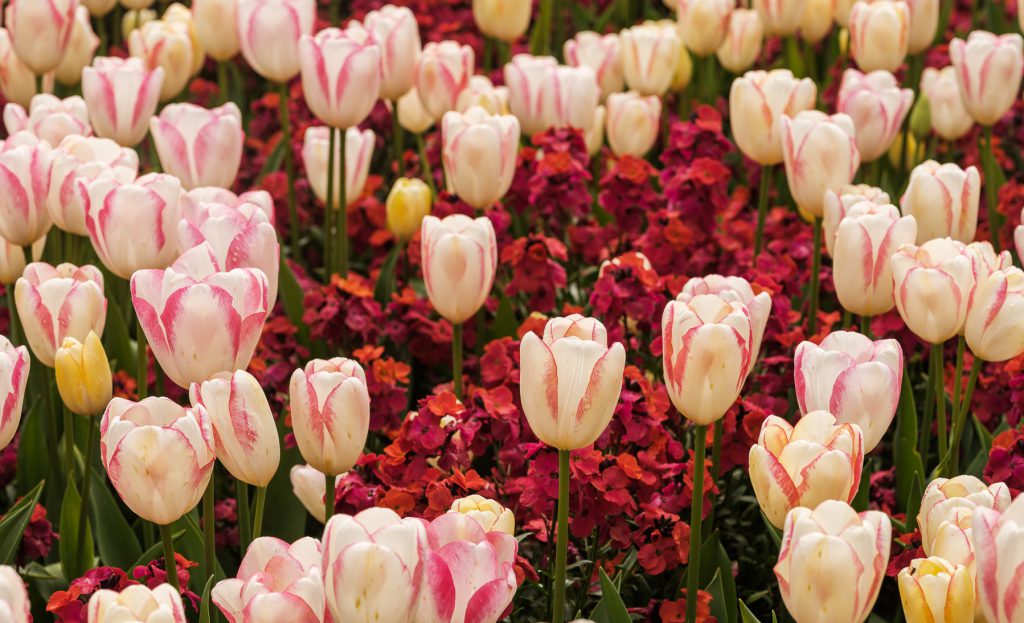 Never ones to miss an excuse for a party, we'll be celebrating across the estate for the King Charles' coronation on Saturday 6 May. Hotel guests and members are invited to join us for live music and BBQs on the lawn. If you're planning a get-together at home over the Bank Holiday, we have everything you need to get the party started: from marinated meats for the BBQ to a promo on cyder and rosé to toast the occasion.
On the Estate
6 May, 9am – 6pm, included in membership
Another long weekend offers a welcome chance to gather as a new season makes itself known here in Somerset. The Parabola's apple trees have burst into a froth of pink and white, vibrant bluebells carpet ancient woodlands and our pollinator friends are busy foraging for nectar, spoilt for choice as showstopping garden flowers vie for attention at every turn.
We'll have live music, free cyder and apple juice to raise a glass to the momentous occasion, food and drinks tastings and plenty of spots to lay a blanket, dig into a picnic for BBQ, and enjoy the views.
We also have a fresh batch of seasonal specials (and cocktails) at the Garden Café, featuring blossoms and honey, to help make the weekend that little bit sweeter.
At Home
We've launched an array of fresh new products to see you through the Bank Holiday celebrations and beyond! Whether you're planning a street party, BBQ, brunch or drinks, our Farm Shop is chock-full with sweet, savoury and toast-worthy treats for the occasion.
From sweet spring bakes – such as our delightful rose & honeycomb cruffins – to a limited edition run of The Winston Sparkling Cyder and a one-off Coronation Hamper, here are our top five picks from around the estate to get set for the big day: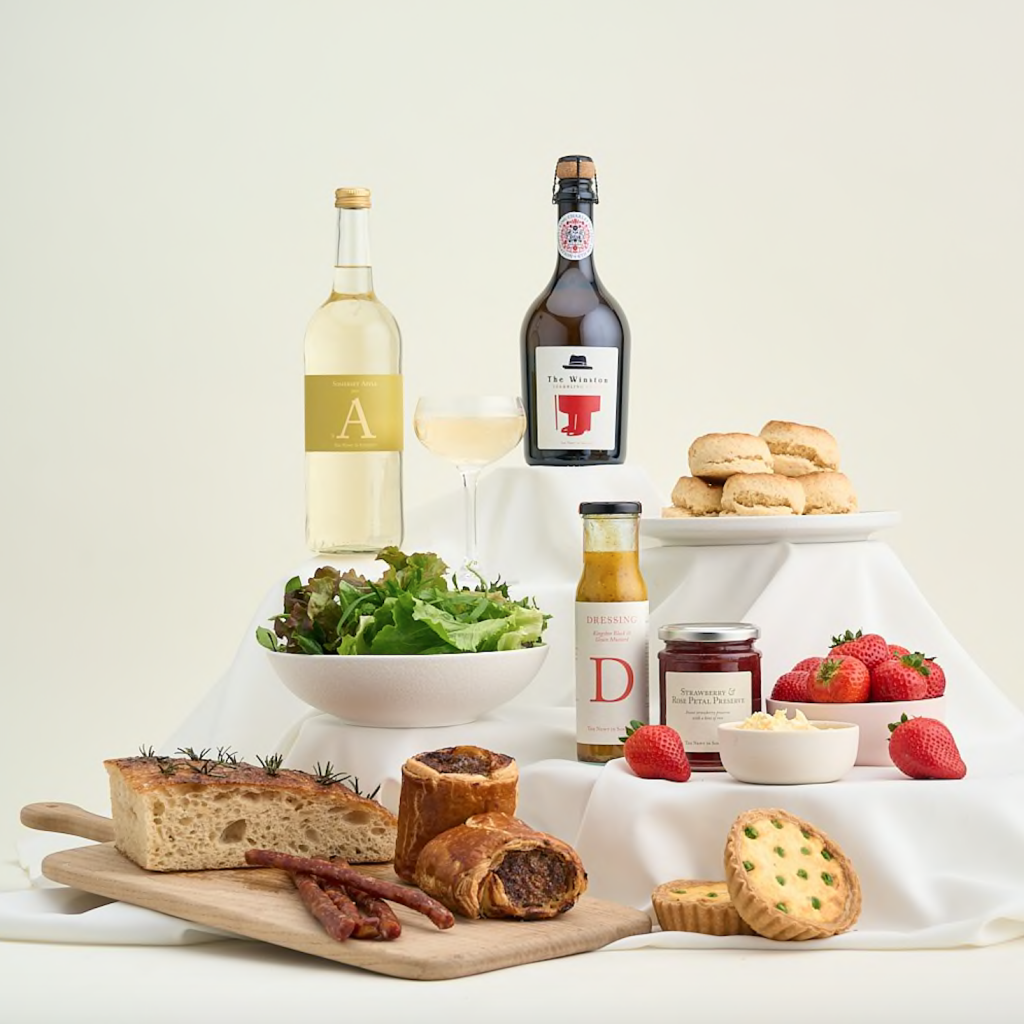 1.The King's Coronation Hamper
A plethora of estate-made delicacies – from sublime sausage rolls to fluffy scones with clotted cream and strawberry & rose preserve – to gift or enjoy while watching the coronation celebrations unfold.
2. Limited Edition The Winston Sparkling Cyder
A special, limited-edition run of our modern classic cyder, in honour of the King. The Winston is a vibrant, bubbly sip, perfect for raising a glass.
3. 6 for 5 on Cyder & Rosé
Take advantage of our Chelsea special case price, with 6 bottles for the price of 5 on Babylonstoren's Mourvèdre Rose – the official blush sip of this year's RHS Chelsea Flower Show – or The Newt Fine Cyder. All purchases made during May enter the prize draw to WIN a two-night hotel stay.
4. Sweet Spring Bakes
From rose and cardamom meringues to make your own fragranced Eton mess, to our new cruffin flavour inspired by bees and blossom, you'll be spoilt for choice with our biggest ever drop of Bakery treats.
5. BBQ Essentials
If you're thinking about firing up the BBQ this weekend, we have a huge new range of flavour-packed Butchery items – from wild garlic sausages to a sticky, sweet BBQ beef brisket – perfect for feeding a crowd.