8 ways to use your new Newt App
March 6th, 2023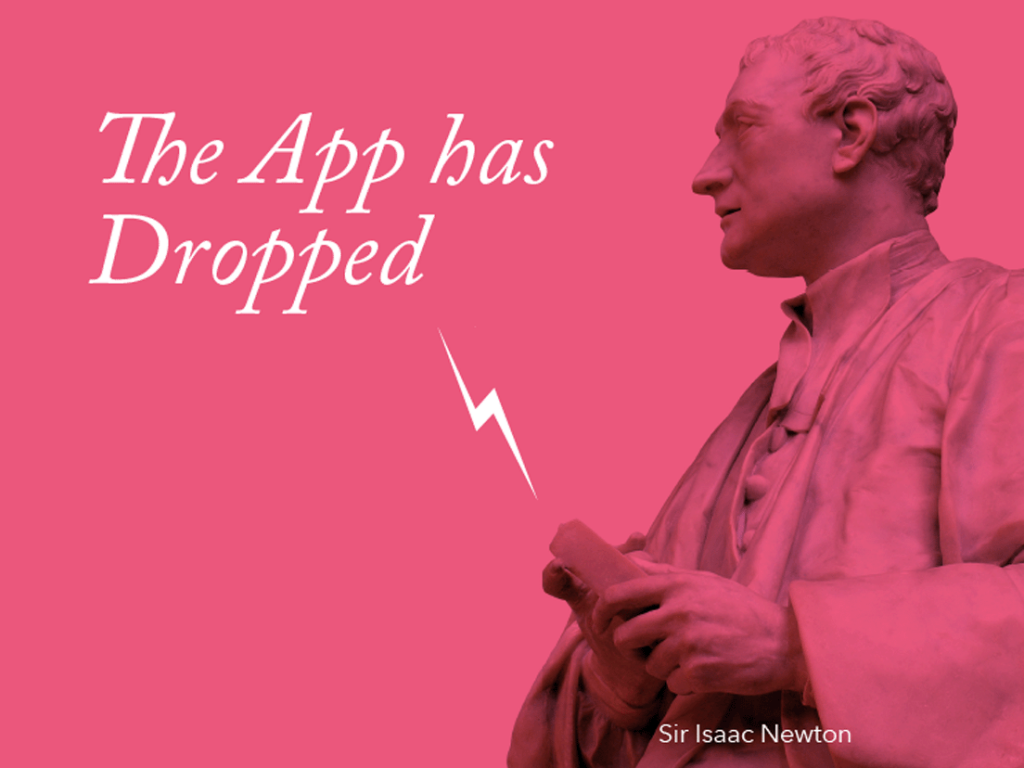 With all signs pointing to spring on the estate, we're delighted to introduce The Newt in Somerset app. Your key to unlock membership perks and explore the garden, you can plan your visit ahead of time, book our eateries and keep up with the lay of the land here in Somerset. A pocket guide to making the most of The Newt, here are eight of its best features you'll want to make a beeline for as soon as you've downloaded.
Download the app now from your app store – search 'The Newt in Somerset' or tap the links below.
Pocket Perks
Once you've transferred your Newt Membership over from Candide, or signed up as a member, your membership card will be waiting for you on the home screen. Your card will grant you easy entry to the garden via the Gatehouse (as well as entry to our prestigious partner gardens around the UK) and can be shown to join tours, purchase member's guest day passes and more.
Get Interactive
With so much to see and do around the estate, you can use our interactive map to plot exactly which bits to explore on your next visit. You might not have made it as far as Cattle Throat Lookout, the Badger Walk or our Dovecote before, but now you can easily see what's where in relation to each other, just by opening the app on your phone.
Take an Audio Tour
Our audio guide is a brilliant resource for discovering more about the estate, whether you're visiting in person or tuning in from the comfort of your sofa. You can step into the Deer Park, discover our apple maze in the Parabola and learn about our Cottage Garden in springtime. Our knowledgeable head of programmes, Arthur Cole, is your personal pocket guide to the estate.
Plant Spotting
Do you know your stinking hellebores from your scillas? Now you can grow your garden knowledge with the app's plant identifier tool. Simply tap the 'identify' icon to snap a plant with your phone and seconds later you'll be rewarded with the species name and photo – perfect for making a list of your favourite flowers in The Newt garden or putting to the test at home.
Shop the Season
You'll find groceries to gift ideas at your fingertips on your Newt app. Shop a fresh crop of ingredients from the Kitchen Garden, try new season delights from the Bakery (we can heartily recommend the cruffins!) and peruse personalised pressie ideas for those special people in your life.
What's On
Wondering what's on for your next Newt trip? Now you can scroll our seasonal Workshops from our expert team, as always inspired by the history and tradition of Somerset and the land beneath our feat. Take your pick of creative, rural and horticultural pursuits and book your spot via the app.
Plan Your Visit
One of our favourite features of the app is that you can check the weather in Bruton, see our opening hours at a glance and book in to our estate restaurants and visitor attractions at the touch of a button. Perfect for planners who aren't fans of leaving things to chance.
Newt Stories
Keep up with all the latest Newt goings on by tapping onto our Stories. You can read about the Parabola gaining National Collection status, find updates from the team, notes on the season and more when you fancy a little look through with a cuppa.