Meet the Hoteliers
September 25th, 2023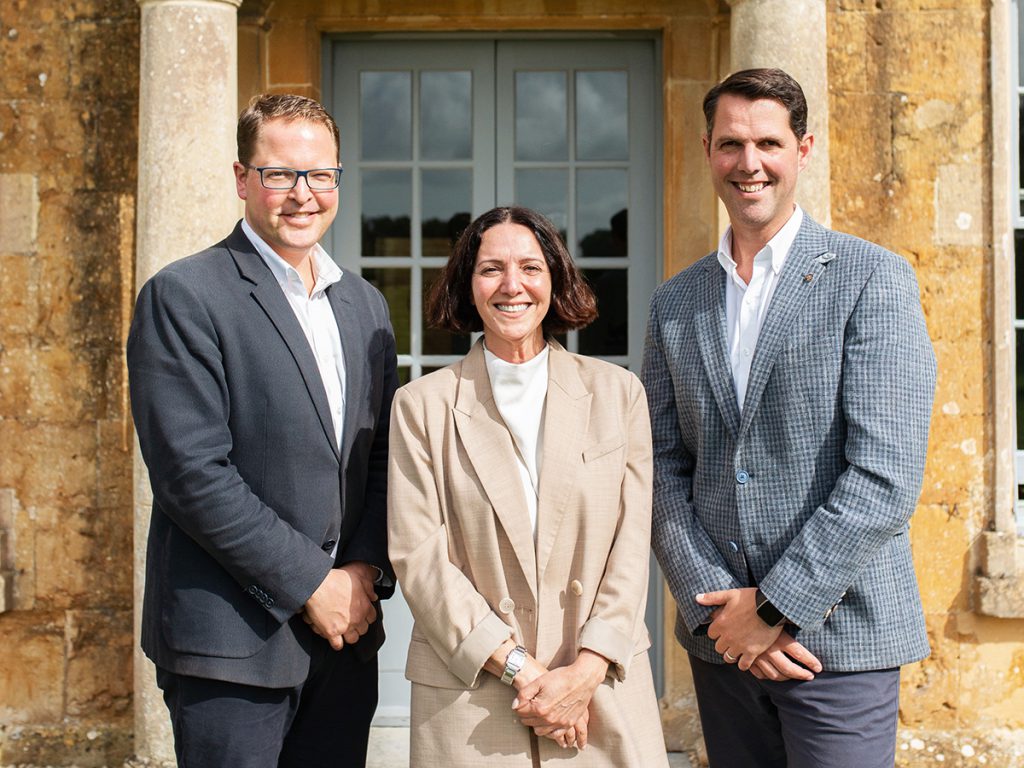 The joy of autumn started early last week, when we were named the 'World's Best Boutique Hotel' at the first ever World's 50 Best Hotels awards; a list made up of hotels from 35 locations across six continents. A celebration of the very best in hospitality, it was a proud moment for our whole team, our loyal guests and members…and for Somerset.
With the accolade slowly sinking in here on the estate, we took the opportunity to talk to some of the people at the heart of our hotel, to get the inside track on what they feel makes the guest experience special. Meet Andrew Foulkes, Ashley Ely and Antonella Bonetti. The A-team, if you will…
Escape to the Country
Guests are encouraged to embrace country living and explore the estate and beauty of the surrounding area. "For us, one of the highlights of The Newt is our environment; the guest journey starts as soon as you set foot on the estate," says Hotel General Manager, Ashley Ely.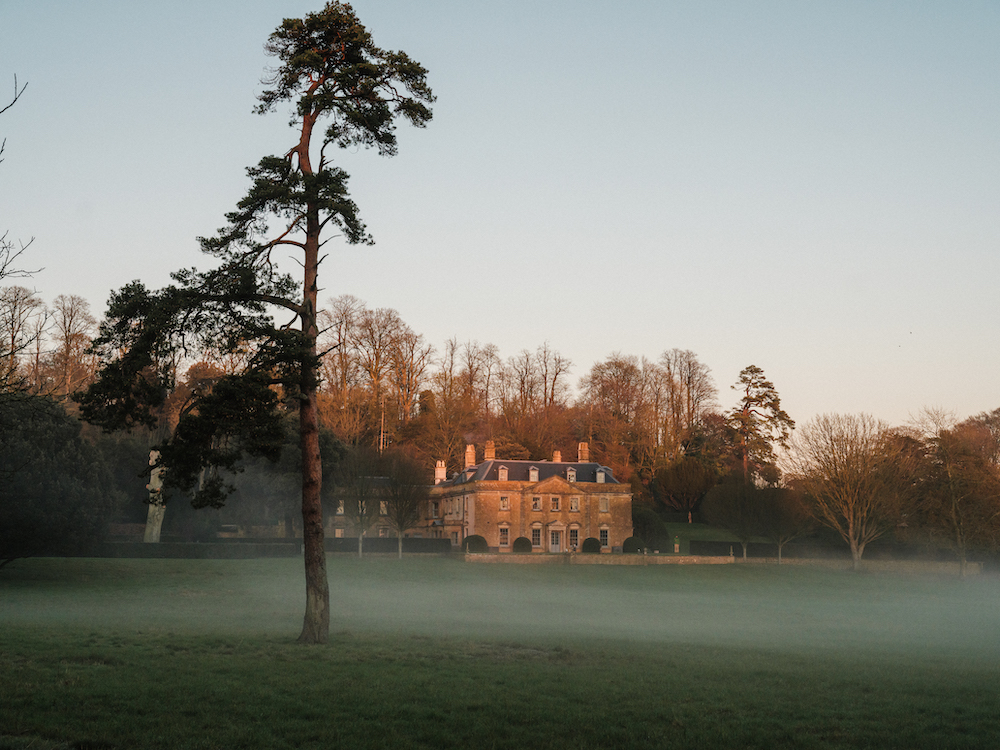 Our bucolic setting feeds everything from our farm-to-table ethos in our eateries and shops, to botanical treatments and nature-led experiences in the Spa. You can take a barefoot walk in the herb garden to pick your botanicals for a signature massage, or lean into wellbeing experiences that extend beyond the treatment rooms, with the likes of woodland meditation or cold water dips in the lake.
There's an annual programme of workshops and events led by our experts, inspired by the traditions of our county, alongside daily tours, tastings and attractions to soak in on any given visit. Our steadfast focus is to shine a spotlight on all things Somerset, while sustaining, improving and celebrating the land beneath our feet.
Director of Hospitality, Andrew Foulkes, hopes the team is breaking new ground in our approach to hospitality:
"The way we approach the guest experience is like nothing I've managed before," he says. "We pride ourselves on greeting guests as if welcoming friends into our own homes, and our team has the unique charm and opportunity to create real relationships."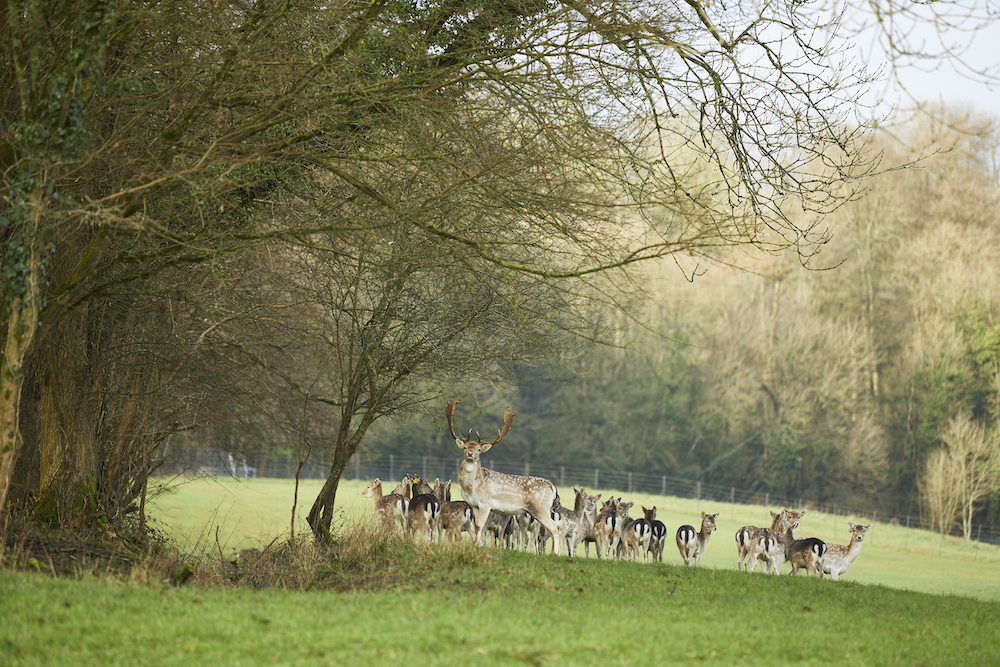 So what's the best way to experience the estate, the best time to visit?
"There is no 'perfect package' as such", says Head of Experience, Antonella Bonetti. "Each guest is taken care of in a bespoke way, and I feel it's this attention to detail that brings them back to The Newt and allows us to curate their future experiences – based on what they loved last time, and perhaps what they missed."
"We're lucky that guests trust us to influence their stay," agrees Ashley. "They often don't realise when they arrive how much we have on offer, so we'll welcome them and suggest experiences and activities based on what they love to do. For instance, guests might be new parents staying without kids, with only sleep and spa time in mind – and that's OK. They can come another time, in another season, and have a totally different experience. There's no pressure for a stay to be anything other than exactly what you want it to be."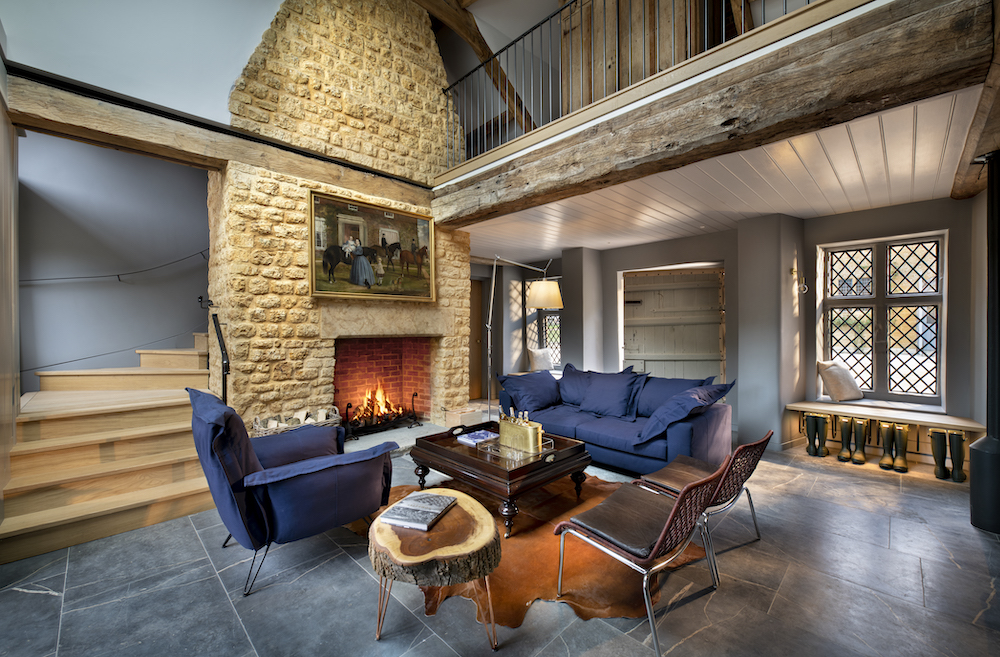 When asked about what the term 'boutique' means for us, and what contributes to our success, Antonella reflects on the personalities and skills of our people: "We utilise the individuality of each team member, their talents and strengths, to provide the best guest journey from beginning to end. The true meaning of boutique, in our own Somerset style."
For Ashley, it's personal: "Guests will often stay solely on the estate for three or four days, allowing our team time to build a genuine connection, from gardeners to front of house. When you combine this unique behaviour with our relaxed service style, this might explain our high number of repeat guests."
Andrew accredits staying true to our land, history and heritage; "We focus on our pillars of celebrating all things Somerset (particularly the cyder); bringing joy and peace with the beauty of ever-changing gardens; and creating unforgettable moments with every hotel stay."
Feeling inspired to join us for a world-class golden getaway?
Autumn is a wonderful time to experience the beauty of the landscape as morning mists stretch across the Somerset hills and trees turn from green to gold. Tie in with Apple Day Weekend (21 & 22 October) or Fire Night (10 November) to see some Newt magic unfold…