Recipe: Lemon Posset with Poached Rhubarb
June 7th, 2021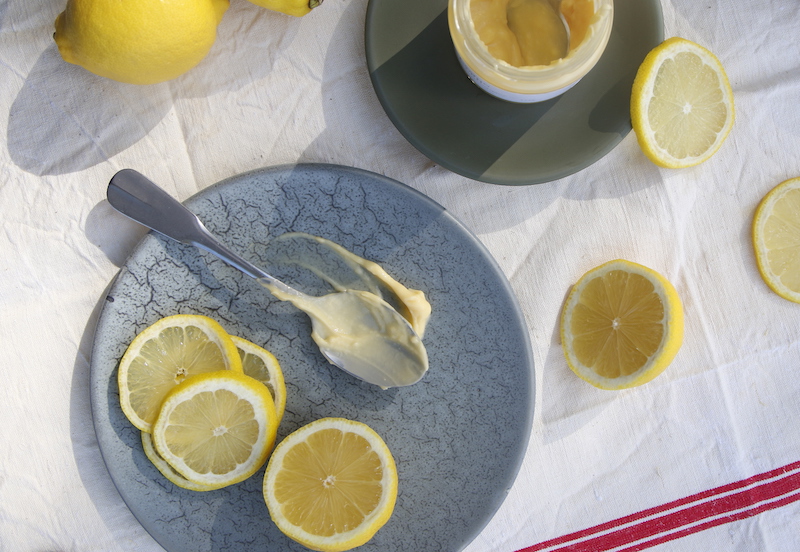 Make in advance then pour into individual jam jars, top with the poached rhubarb and pack away in your picnic.
You will need:
500ml double cream
225g caster sugar
Zest of 3 x lemons
75ml lemon juice
2 x sticks of rhubarb
50g caster sugar
1 pack of The Newt root ginger biscuits
Method:
Top and tail the rhubarb. Cut into strips. Place in a bowl and toss in the sugar. Make sure the rhubarb is all coated in the sugar. Set aside and make the posset.
Bring the cream and the sugar to the boil and simmer gently for 3 minutes. Add the zest and whisk gently until thickened. Fold in the zest and pour into moulds. Refrigerate for 2 hours.
Once the posset is chilling, place the rhubarb which will have released its juice into a pan over a low heat. Be sure to scrape all the juice from the bowl into the pan.
Gently cook the rhubarb over a low heat until just tender but not falling apart. Keep an eye as it will cook very quickly.
Chill the rhubarb until ready to serve.
Take the posset from the fridge and spoon some rhubarb onto the posset. Finish by crumbling root ginger biscuits over the top.