16 Surprising Uses for Lemons
August 2nd, 2021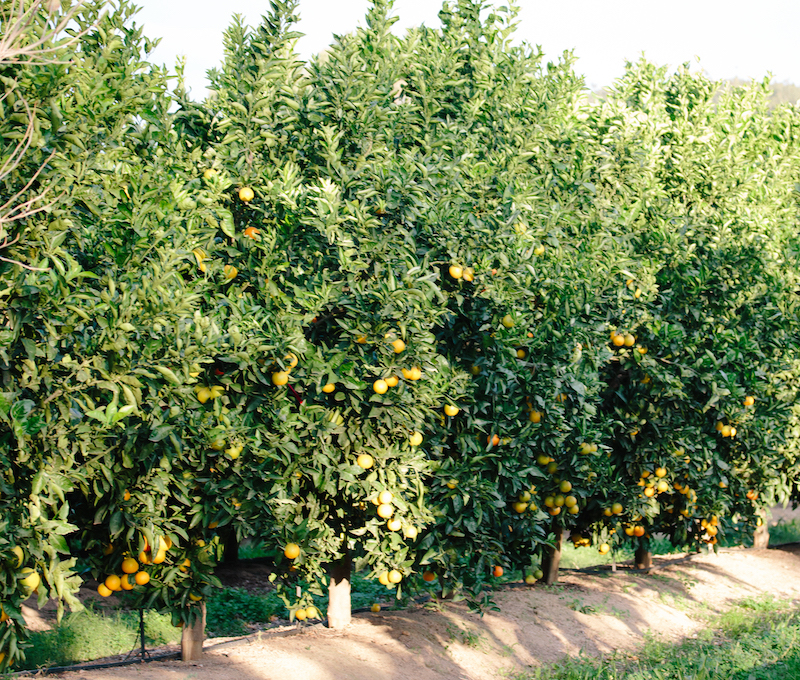 Having just received a glut of lemons from Babylonstoren's harvest in the South African winelands, our chefs, bakers, therapists and mixologists are now busy putting them to good use across our estate in Somerset.
Whether for cooking, gardening or using around the home, we love the versatility of this vibrant little fruit. Here are some ways you can make use of it, besides adding to you gin and tonic…
Dab fresh lemon juice onto a cotton ball and leave in the fridge for several hours to remove odours. 
Squeeze a teaspoon of juice onto cauliflower before cooking, to prevent it from turning brown.
Boost your mood with a generous glass of citrussy lemon water; or use a metal straw to suck the juice straight from the top of the fruit!
Exfoliate and soften dry elbows with a scrub made of baking soda and lemon juice, before massaging with olive or coconut oil. 
Sanitise and refresh cutting boards by rubbing all over with the cut side of ½ a lemon.
Insect-proof your kitchen by squirting lemon juice on door thresholds and windowsills, and squeezing juice into holes where ants get in. 
Lemon juice spray makes a natural (and delicious) disinfectant to clean the skin of fruits and vegetables. 
Revive limp lettuce by adding leaves to a bowl of cold water with the juice of half a lemon. Refrigerate for one hour, then dry the leaves before use. 
Brighten your nails by adding the juice of ½ a lemon to 1 cup warm water and soaking your fingertips for 5 minutes. 
Fragrance and hydrate the air in your home with natural scent. Fill a pan with water, lemon peel, apple skins, rosemary and cinnamon sticks, then simmer away. 
Been berry picking? Clean stained fingers by washing your hands in undiluted lemon juice, waiting a few minutes, then washing in warm, soapy water. 
Try the French custom of studding ripe lemons with cloves, and hanging in the wardrobe to keep moths at bay.
Bleach delicate fabrics by soaking in a mixture of lemon juice and baking soda for at least 30 minutes before washing. 
Dry clean only? Try scrubbing stained shirts or blouses with equal parts lemon juice and water to make them good as new.
Freshen your fireplace by throwing a few lemon peels into the flames, along with your firewood.
…including the kitchen sink! Clean metal sinks with a paste of lemon juice and salt (or baking powder). Apply the paste, scrub gently, then rinse and dry with a soft cloth.